TM Noble (Motor Engineers) Ltd - Auto Electrical Department
Morecambe's Go-to Garage for Auto-Electrical Repairs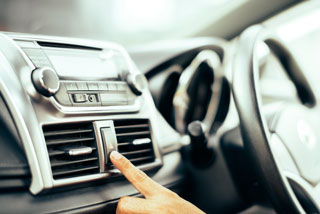 We cover all aspects of Auto-Electrical Work (including Fault Finding) carried out to high standards for the Following Vehicles:
All HGVs/Coaches/Trailers/Commercial Vehicles
Motor Homes/Caravans/Cars/Vans/Boats - all makes and sizes
Solving all Auto-Electrical problems, including:
ECU Programming
Key Programming
To include fittings of Tow Bars, (wiring of sockets) CD Players, Beacons, Lamps, Hands Free Telephones, etc.
All types of wiring faults
Remapping ECUs
and much more!
All Work Carried out Immediately, meaning your vehicle will be off the road for a very minimal amount of time.
If you are experiencing an electrical fault with your vehicle, or for any other Auto-Electrical related reason, don't hesitate to give us a call today on 01524 62690 to discuss your problem or make a booking.
For Emergency breakdown and Accident Recovery, or any other query
Call us now on 07831 44 25 05

Contact Details
TM Noble (Motor Engineers) Ltd
Address:
12B Vickers Industrial Estate
Morecambe
Lancashire
LA3 3DU
Email
info@tmnoblemotors.co.uk
Phone
01524 62690
Mobile/Emergency
(24 hour service)
07831 44 25 05